Interior Painting
Lasting Color & Incredible finish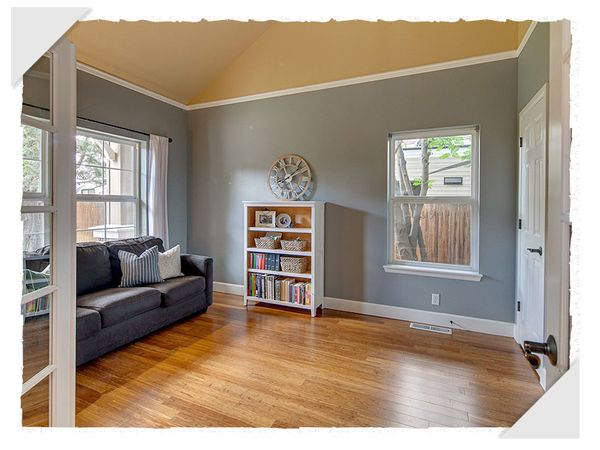 Even the most passionate DIYer needs the help of a professional from time to time. For interior painting results that look spectacular and last for years, turn to the team at Paint Changers. We have spent more than 20 years learning the tools and strategies of the trade, as well as cultivating a list of products we stand behind for unparalleled quality. With lasting color and an incredible finish, our paint will undoubtedly match your exact specifications.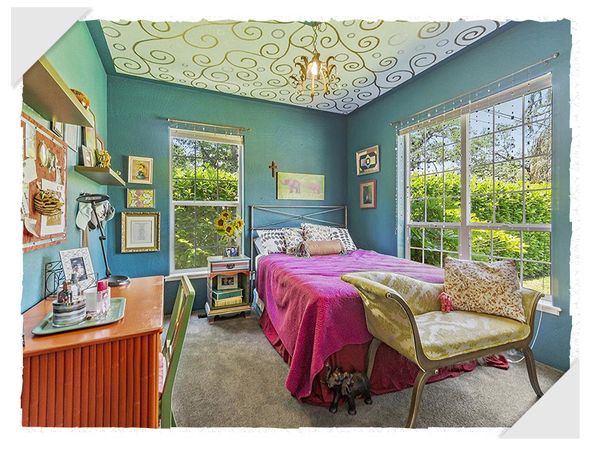 Change the outdated color of a bedroom or update the trim throughout the entire house. Give your growing child's room a vibrant color they'll love, or turn your basement into a bright studio space for your hobbies. With the right interior painting design and color, you can shift the entire tone of your home's interior to match your preferences.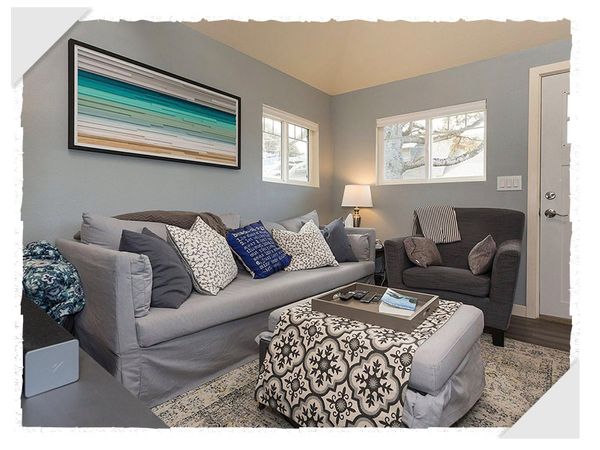 With our commitment to your satisfaction and passion for turning your design ideas into a reality, we promise to do our best to ensure you are in love with your new interior paint finish. We'll walk every step of the way with you. From narrowing down the new shade with paint samples, to completing the project on your timeline, we do all we can to help you feel confident in both our team and our Raleigh, NC interior painting services. Get in touch today to get started painting your home!
Get Inspired!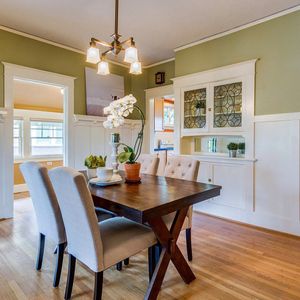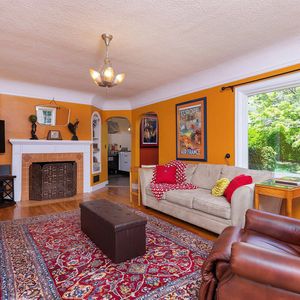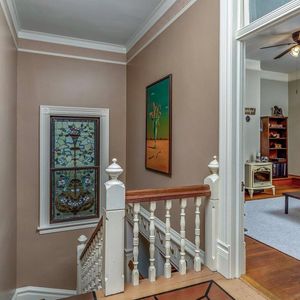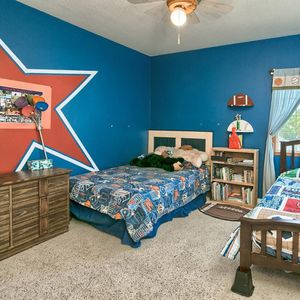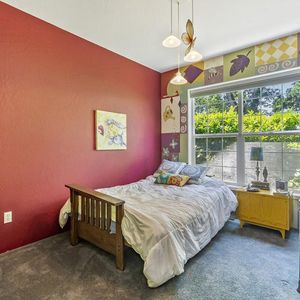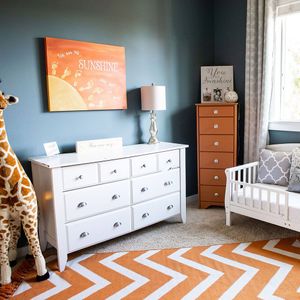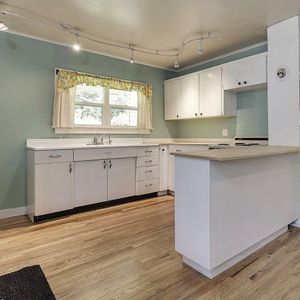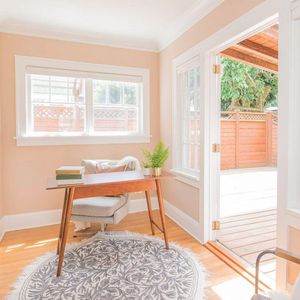 What Are You Waiting For?
Get in touch with Paint Changers so we can start working with you today!