Interior Painting
Lasting Color & Incredible finish
A person's home is their haven, so ensuring the interior of a home matches a person's taste is extremely important. Here at Paint Changers, we know just how much an interior painting project can transform the look and feel of a room. That is because we have been in the industry for over 20 years helping families paint their homes interior in Raleigh and the surrounding areas. When it comes to helping families create their dream home, we are proud of the work we do in our community.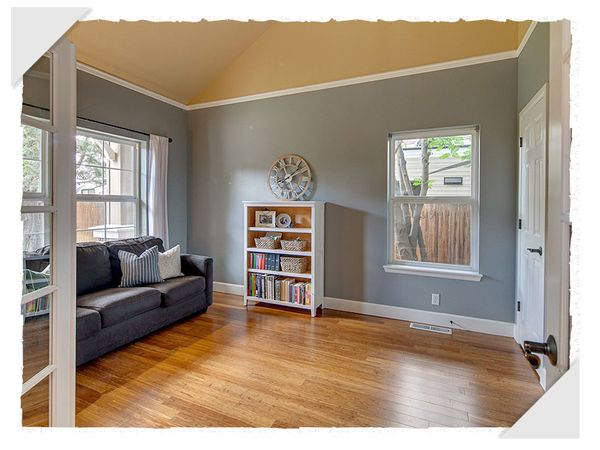 Even the most passionate DIYer needs the help of a professional from time to time. For interior painting results that look spectacular and last for years, turn to the team at Paint Changers. We have spent more than 20 years learning the tools and strategies of the trade, as well as cultivating a list of products we stand behind for unparalleled quality. With lasting color and an incredible finish, our paint will undoubtedly match your exact specifications.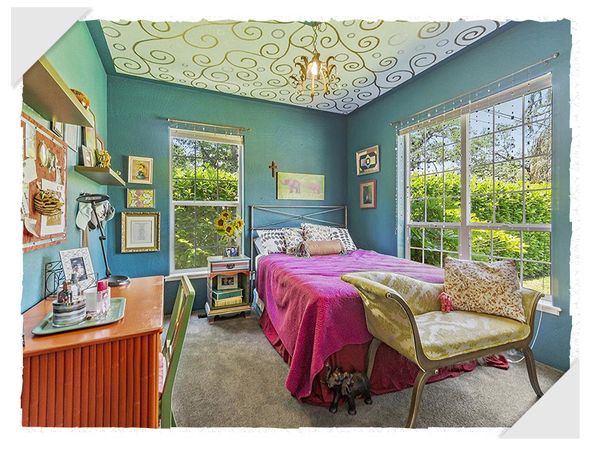 Change the outdated color of a bedroom or update the trim throughout the entire house. Give your growing child's room a vibrant color they'll love, or turn your basement into a bright studio space for your hobbies. With the right interior painting design and color, you can shift the entire tone of your home's interior to match your preferences.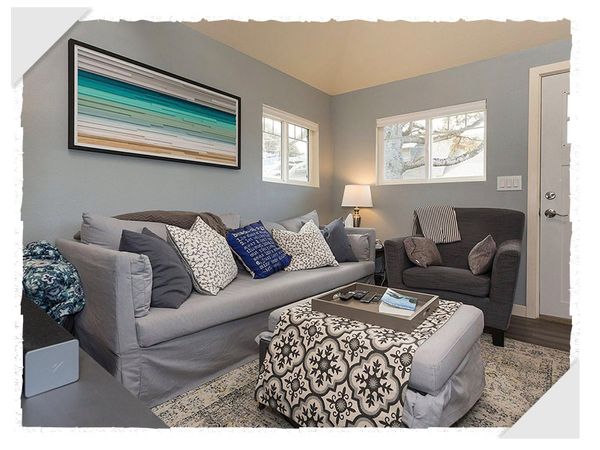 With our commitment to your satisfaction and passion for turning your design ideas into a reality, we promise to do our best to ensure you are in love with your new interior paint finish. We'll walk every step of the way with you. From narrowing down the new shade with paint samples, to completing the project on your timeline, we do all we can to help you feel confident in both our team and our Raleigh, NC interior painting services. Get in touch today to get started painting your home!

Many people like the idea of an interior painting service for lots of different reasons. There are many great benefits to be had by repainting the inside of a home. For those people on the fence about an interior painting service, here are some of the more commonly enjoyed advantages.

New and Improved Aesthetic
Besides work, we spend the majority of our time in our homes. It is only natural that we would want our home environment to reflect our personal tastes. A Raleigh interior painting service is just the ticket to transform your interior's color scheme into the look you've always wanted! Not only are our painters experienced and certified, but they'll happily walk you through all your options until you're confident in your decision. There are endless ways to customize your home through interior painting, allowing you to create a comfortable and personalized feel. There is nothing better than the fresh paint look and feel.

Attract Buyers
If you are planning on putting your home up on the market, an interior paint job is a great way to attract potential buyers. All the staging in the world won't make up for chipped or peeling paint (especially in the interior). Even just a simple single re-coating of paint has been shown to help move houses more quickly. Talk with your painting contractor about interior options that appeal to a wide range of potential buyers.

Protect Your Home
Did you know that your paint can actually increase the durability of your home's interior? All paints do this to some extent, although some brands are better than others. That's because the paint takes the brunt of any external wear and tear. Not only that, but a thorough paint job also helps protect walls from moisture exposure, helping prevent mold and mildew growth. Talk with your Raleigh painting contractor about your paint brand options, and how they will affect the health of your home's interior.

Why Paint Changers?
We know that you have many choices when it comes to interior painting services in Raleigh, NC and the surrounding areas. Here at Paint Changers, we are committed to helping members of our community transform their homes to match their preferences. We are able to do that because we have 20 years of experience in the industry to bring to bear, and give our clients all the tools they need to create the perfect color scheme for their home. Our end goal isn't just another sale, it is another happy customer. In fact, our job isn't finished until you are completely satisfied. Not only that, but when we leave your home, it will be in a cleaner state than when we found it. We strive to do all this at an affordable price, so that everybody in the community can enjoy their home's interior.
Get Inspired!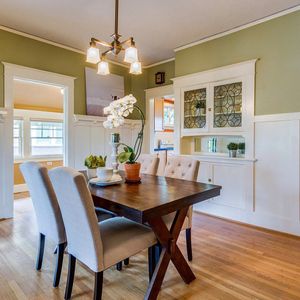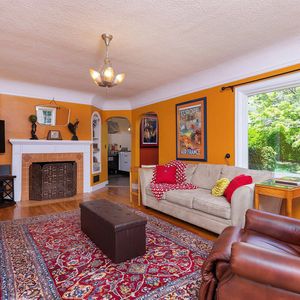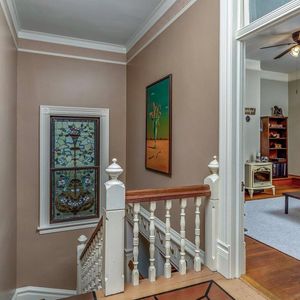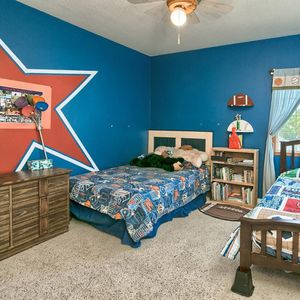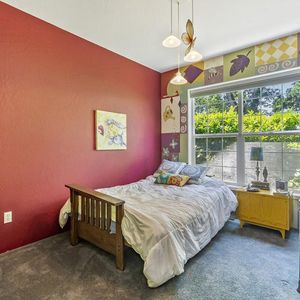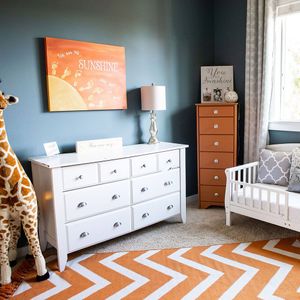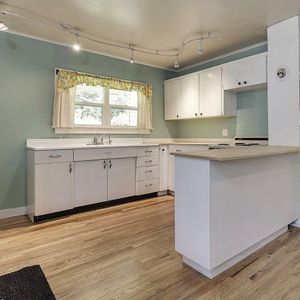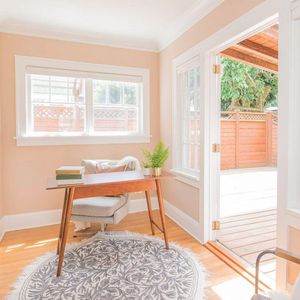 What Are You Waiting For?
Get in touch with Paint Changers so we can start working with you today!