Quality Painting Services at an Affordable Price
Dive headfirst into an upgrade or turn your new house into a home with the Paint Changers team by your side. From interior to exterior painting projects, power washing and siding replacements, we offer long-lasting updates to take your home's appearance to the next level.
With more than 20 years in the industry, Angela Gallardo (owner and CEO) and Lindsie Raye (Director of Operations) have cultivated a professional team with a true passion for what we do. We don't just paint walls; we bring your artistic vision to life. Take the time to find paint samples, plan the future of your space, imagine your decor, and let us know exactly what it is you want. We will not rest until you feel right at home.
We strongly believe in giving our clients the best we have to offer. As a result, our tailored painting services are always evolving. As the industry expands its techniques and improves its materials, we stand at the forefront, ready to learn whatever we can to provide unparalleled service to our clients. For quality results and lasting beauty, turn to our crew. The Raleigh, NC professional painters on the Paint Changers team can't wait to upgrade your home's paint and exterior.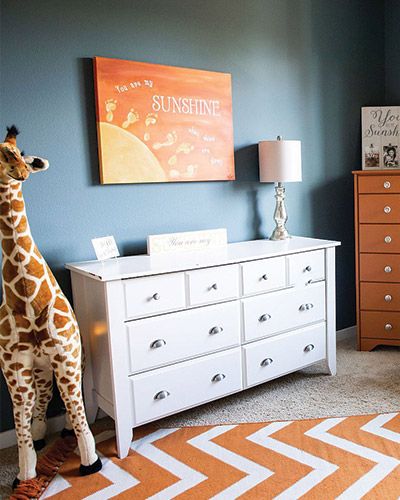 Finish off a remodel with a new color to match, or transform the house you just purchased to meet your aesthetic preferences. We work closely with you to get the right shade and finish for every room of the house.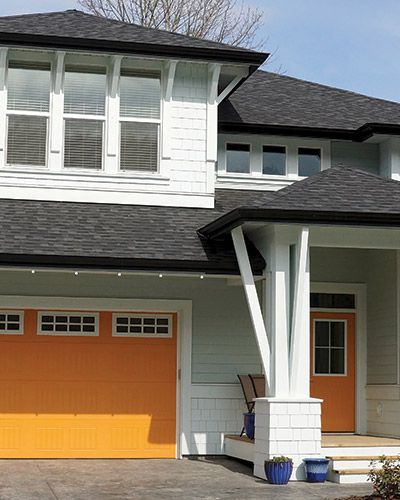 If your home is looking old and worn, then allow us to restore it to its original beauty. We help you maintain and possibly increase your home's value while boosting your curb appeal and charm.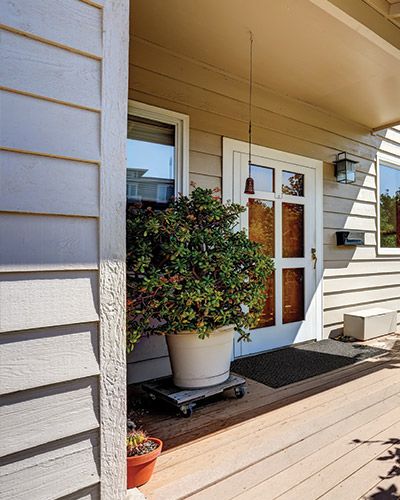 From updating the living room walls to replacing the siding on the exterior of the house, we do it all to create a picturesque finish. Get in contact with our team now for any of the following services.