Exterior Painting
Get the Job Done With Confidence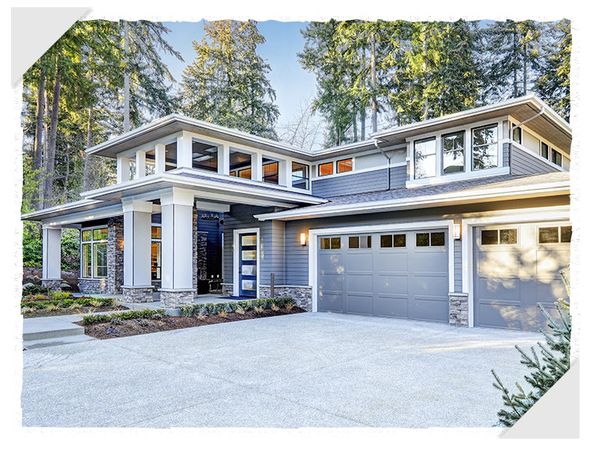 Update the exterior of your home with a new coat of paint. Whether your current paint is beginning to flake or it no longer reflects your style, there's no need to worry — the Paint Changers team is here to help. It doesn't matter if you have siding, stucco, or simply a need to update the trim; our professional painters can get the job done with confidence.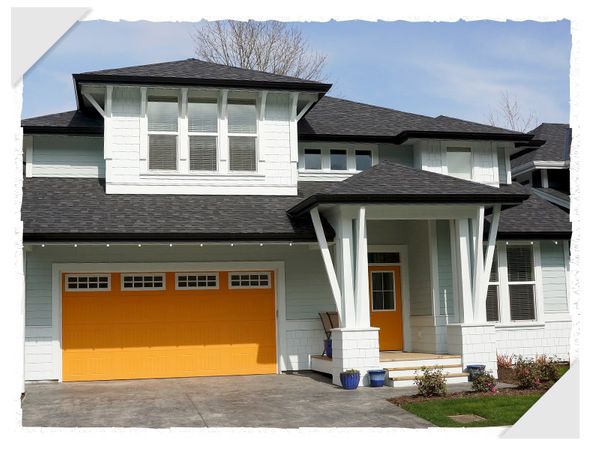 New paint on a home's exterior improves both the curb appeal and the overall value of your home. However, every home has different cracks and creases that need to be navigated by a professional for the best possible results. We are proud to be those professionals. With more than 20 years in the paint industry, we've developed our techniques and strategies to provide our clients with an outstanding finish. Our knowledge of quality priming products, paints, and finishes has allowed us to ensure that every project ends with the same level of quality and attention to detail as the one before it.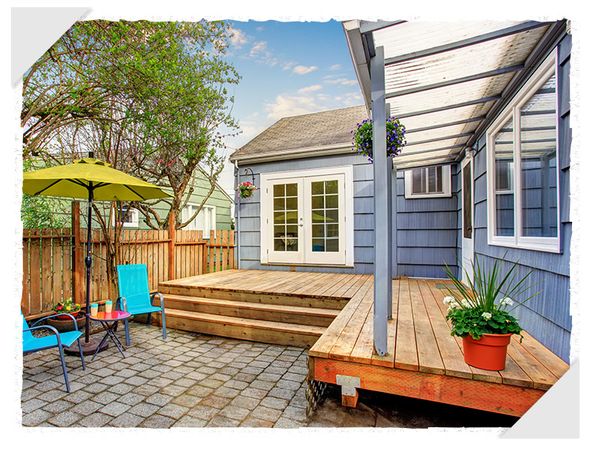 Enhance your home's appearance by turning to the team at Paint Changers. We take the time to understand your creative vision for the space, show you your color options, and help you make a decision that matches your preferences. From the first handshake to the final farewell, we promise to put your interests first. Call our team today to schedule your Raleigh, NC exterior painting service, and get the most dedicated painting company around in your corner.
Get Inspired!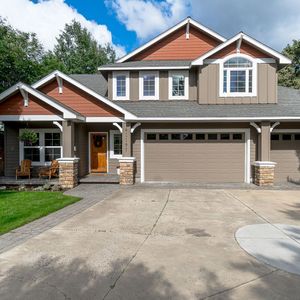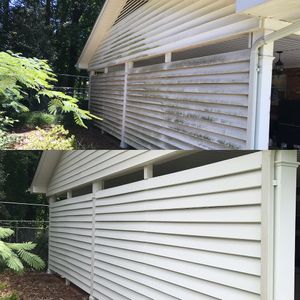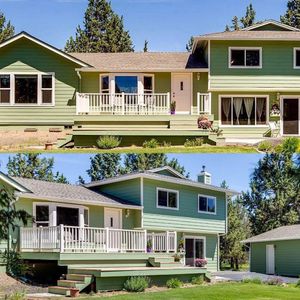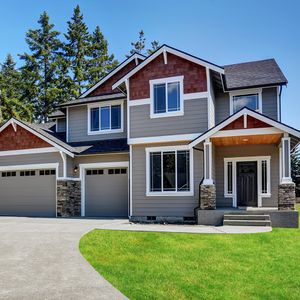 What Are You Waiting For?
Get in touch with Paint Changers so we can start working with you today!