Exterior Painting
Get the Job Done With Confidence
A home's exterior is the first impression it makes upon visitors. That's why it's such a major factor for people looking to buy homes, even though they likely will spend most of their time inside. A lot of factors go into the look of a home's exterior, starting with the materials used and ending with the paint job. Here at Paint Changers, we have over 20 years in the industry providing exterior painting services in Raleigh, NC and the surrounding areas. We stand by our commitment to help the homeowners of the Raleigh community transform their homes into the perfect living space for their needs.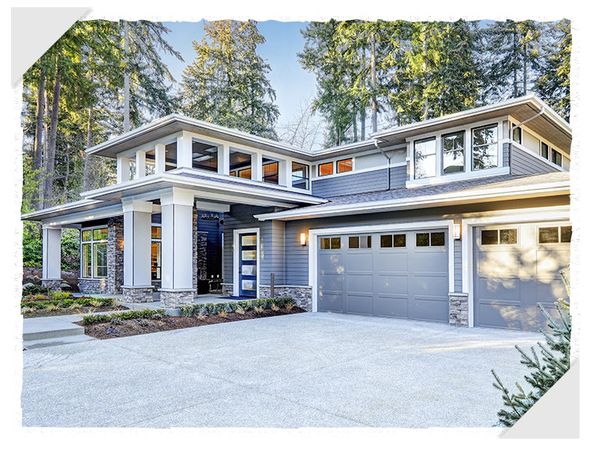 Update the exterior of your home with a new coat of paint. Whether your current paint is beginning to flake or it no longer reflects your style, there's no need to worry — the Paint Changers team is here to help. It doesn't matter if you have siding, stucco, or simply a need to update the trim; our professional painters can get the job done with confidence.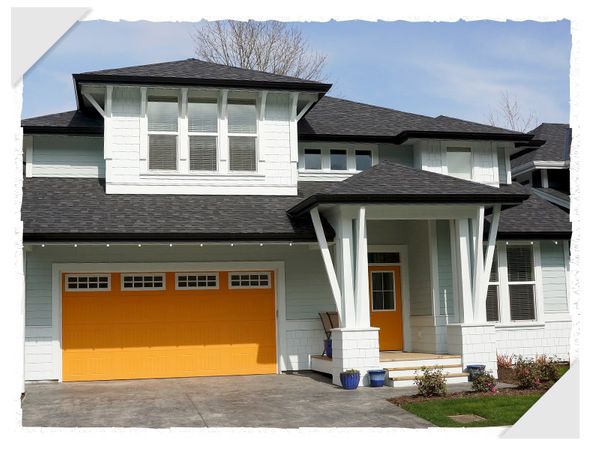 New paint on a home's exterior improves both the curb appeal and the overall value of your home. However, every home has different cracks and creases that need to be navigated by a professional for the best possible results. We are proud to be those professionals. With more than 20 years in the paint industry, we've developed our techniques and strategies to provide our clients with an outstanding finish. Our knowledge of quality priming products, paints, and finishes has allowed us to ensure that every project ends with the same level of quality and attention to detail as the one before it.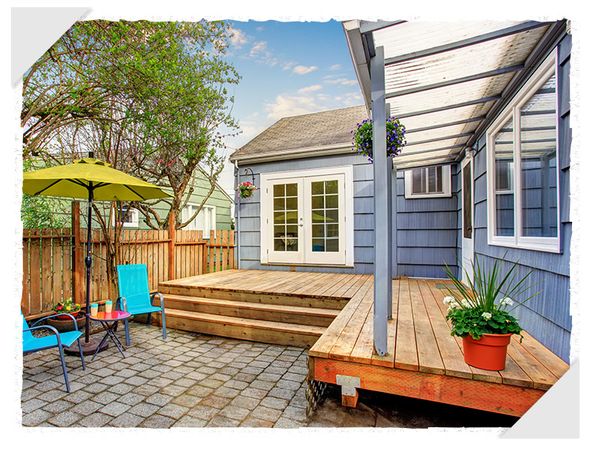 Enhance your home's appearance by turning to the team at Paint Changers. We take the time to understand your creative vision for the space, show you your color options, and help you make a decision that matches your preferences. From the first handshake to the final farewell, we promise to put your interests first. Call our team today to schedule your Raleigh, NC exterior painting service, and get the most dedicated painting company around in your corner.

There are a whole host of advantages that homeowners can reap from an exterior painting service. These can range based on the quality of the brands used and the experience of the contractor, but in general you can expect the following benefits from an exterior paint job.

Improved Curb Appeal
It is bad enough when a homeowner doesn't enjoy the look of their home's interior, but it's a whole other issue when the exterior isn't up to par. Whether the current paint is peeling and worn, or the owner just doesn't like the current color scheme, a new exterior paint job can solve the problem. Beyond a general curb appeal, an exterior painting service also allows you to tailor the exact style of paint job that you and the people in your home will enjoy most. In fact, our professional exterior painters are happy to work with our clients every step of the way to ensure they are choosing a style that suits them.

Increased Home Value
For people who are thinking about putting their home on the market, a Raleigh exterior painting service is one of the most cost efficient ways of improving your home's value. That's because painting materials are relatively expensive compared to materials for other renovations, but they make a huge difference in how a home looks. Our contractors here at Paint Changers can walk you through all your material options, and how they might affect your home's value.

Siding Protection
Did you know that your exterior paint services a function that goes beyond aesthetics? It actually helps to protect the health of a building's siding, functioning as an outer coating, preventing wear and tear and helping seal moisture out of the building. This means that your siding will actually last longer with a professional application of paint, potentially saving thousands in repairs or replacement. Talk with your Raleigh exterior painting contractor to go over which brands offer more siding protection.

Identify Insect Damage
Siding damage caused by insect infestations is notoriously difficult to spot until it's too late, at least for the layman. The experts at Paint Changers, however, are professionally trained to judge the health of a building's siding before they begin a painting service. This includes inspecting the siding for any signs of insect damage, which they are required to report to you.
We are committed to transforming the homes of our fellow Raleigh community members. To do that, we work with all of our clients from beginning to end, helping assess design and material options, planning around our clients schedules, and implementing our exterior painting service at minimal hassle to the homeowner. Not only do we complete the job correctly, on time, the first time, but we also leave your home in a cleaner condition than when we found it.
Get Inspired!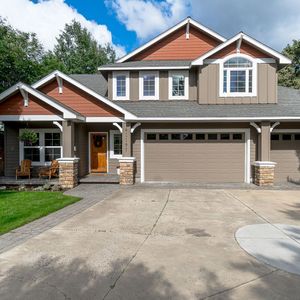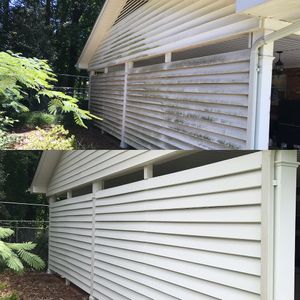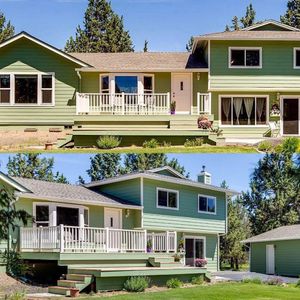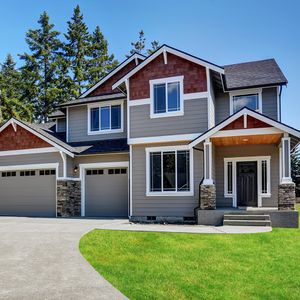 What Are You Waiting For?
Get in touch with Paint Changers so we can start working with you today!