Other Services
At Paint Changers, our aim is to help our clients fall in love with their homes. From updating the living room walls to replacing the siding on the exterior of the house, we do it all to create a picturesque finish. Get in contact with our team now for any of the following Raleigh, NC home painting services.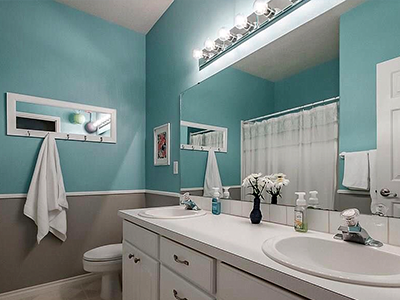 Finish off a remodel with a new color to match, or transform the house you just purchased to meet your aesthetic preferences. We work closely with you to get the right shade and finish for every room of the house.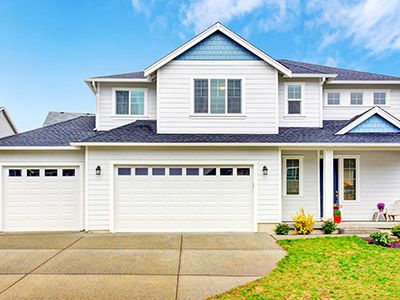 If your home is looking old and worn, then allow us to restore it to its original beauty. We help you maintain and possibly increase your home's value while boosting your curb appeal and charm.
Portfolio Items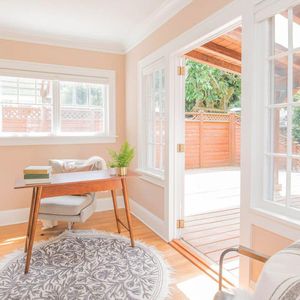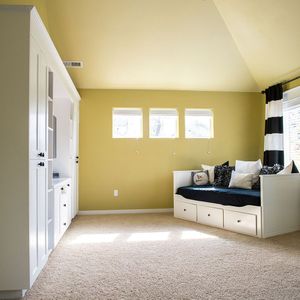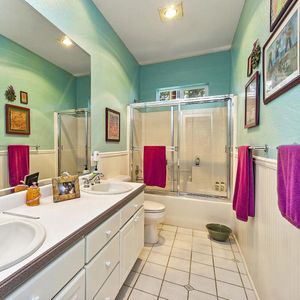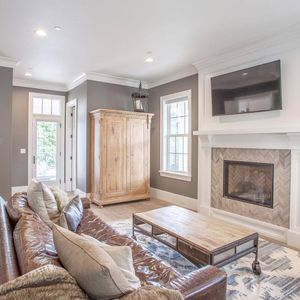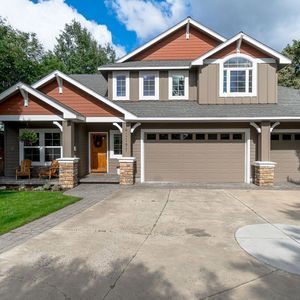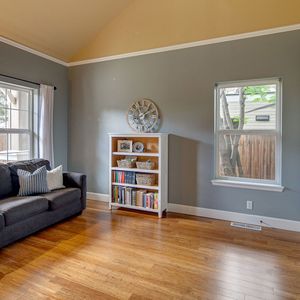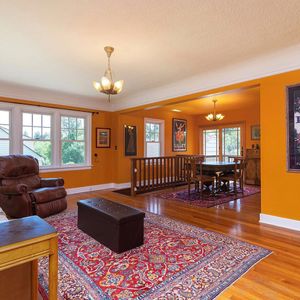 What Are You Waiting For?
Get in touch with your Top Rated Local® Business so we can start working with you today!